Project Management
MPM employs full time project managers and site supervisors. Our project management team have undergone extensive training and are experienced across the full spectrum of mechanical services installations. They are entrusted with total project control from conception to completion.
The project management team is responsible for:
Overseeing the engineering review and equipment approval
Managing the drafting process
Document control
Equipment procurement
Sub-contractor engagement
SHE & QA requirements
Contract administration and execution
Project finances
Liaising with onsite supervision and labour
Coordinating the mechanical installation with the client and services sub-trades
Communicating and co-operating with the design team
Managing the commissioning process in conjunction with our specialist team
Supervising the transition from project completion to service and maintenance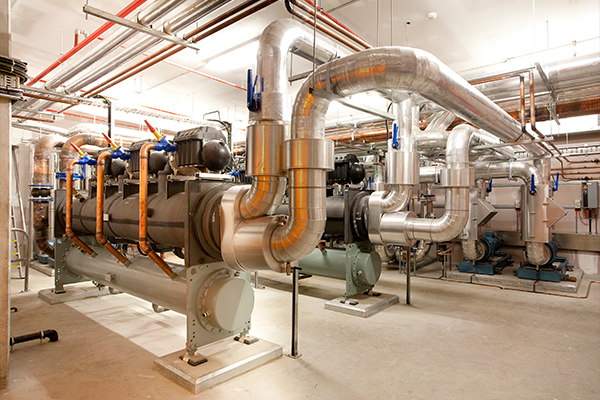 Our single point of contact approach results in clear and concise project communication and efficient dissemination of project information. The project management team is supported by our internal project administration department responsible for project document control and SHE & QA documentation. Our stringent quality assurance system results in high quality, consistent outcomes for all projects undertaken by the firm regardless of size, location or complexity.
Drafting & BIM

MPM is a Building Information Modelling (BIM) enabled contractor, our software is fully compatible with Revit Architecture and can be exported to Navisworks. Our staff are cognisant of co-ordination principles and procedures.
By working with the drafting team, we can closely control the allocation of resources allowing us to respond promptly to design changes and alterations and keeping the project on schedule.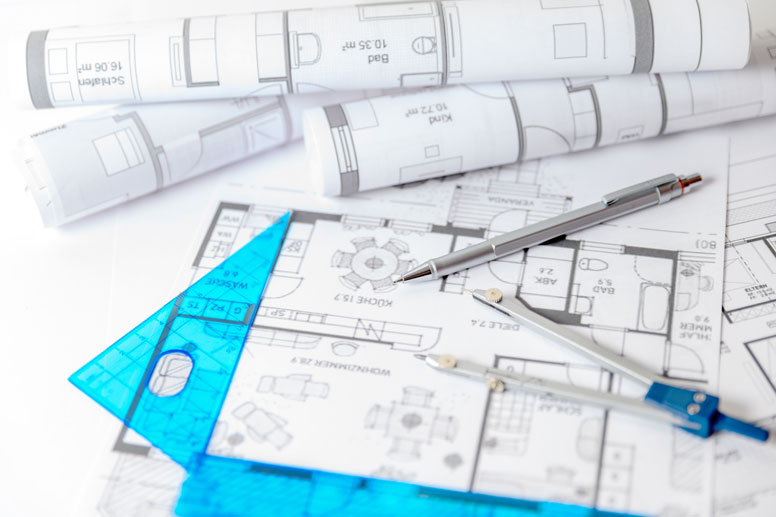 Administration

Our sophisticated accounting and administration process allows us to report on any particular item or sequence within a project, at any stage of the project life cycle.
Comprehensive administrative procedures have been developed to ensure that all administrative duties including document control are maintained to the MPM standard. This includes maintaining consistency in project delivery.