Engineering
The MPM Group has a dedicated engineering team which undertake design checks on every job regardless of size.
Detailed engineering and design reviews are undertaken by qualified mechanical engineers, with the intention to recommend mechanical services solutions that optimise the initial design and enhance building layout. Our standard design review process includes:
Value engineering and value management
Airside – fan static pressure, duct configuration and size confirmation, component compatibility
Waterside – pump head calculations, systems balance, component capability
Electrical – function, component compatibility
Controls – logic, function, component compatibility
Life Safety Systems – review of smoke spill, smoke exhaust
Stairwell pressurization
Constructability review
Interface reviews (electrical, fire, hydraulic, structure, architecture)
Compliance review and statutory certification
Life cycle analysis
Plant replacement and maintainability review
Energy balance and modelling
Design modularity review
Commissioning review
Auxiliary systems as required.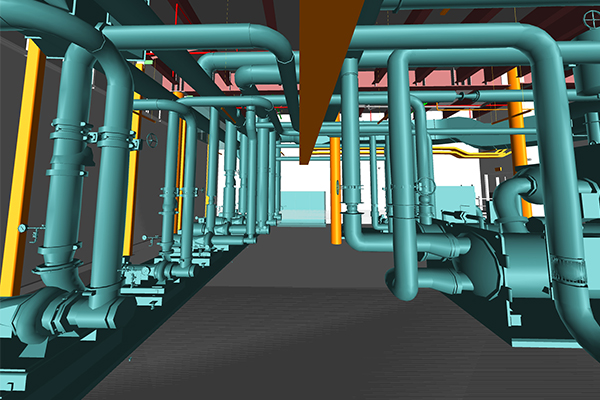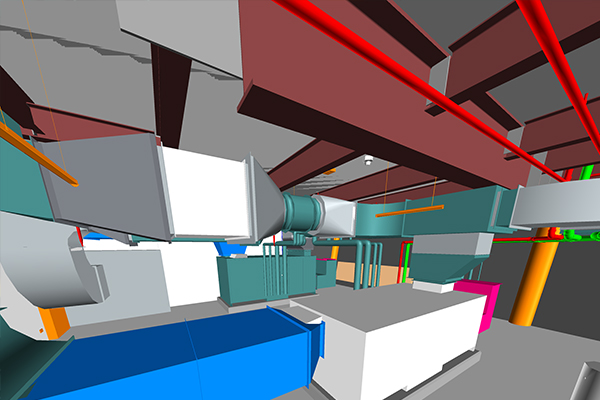 MPM regularly execute complex D&C project development to ensure that the mechanical services are fully co-ordinated practical solutions that achieve the best possible end product in terms of quality, program and budget.

Environmentally Sustainable Design

MPM have significant experience in development and delivery on major projects with a defined sustainable outcome.
MPM have delivered many projects with Green Star aspirations in Australia and have worked with many of the current rating tools.
MPM have an intimate knowledge of the requirements of NABERS, both in terms of pre-commitment and actual ratings. Again delivering the best possible outcomes for the Client in all sectors of industry.
MPM, by utilising the best, most innovative engineering practices, the highest quality materials and workmanship continue to deliver projects with embedded low energy performance with minimum impact on budget.