Commissioning
As mechanical services have continued to evolve in complexity, intricate integrated building management systems require careful commissioning to optimise operation, internal comfort and maximise energy efficiency.
MPM has developed a dedicated internal commissioning and project completion department staffed with highly skilled building services professionals. The commissioning team test and balance the mechanical services installation to the Client specification and associated standards and code of commissioning. The commissioning process begins upon finalisation of equipment selections. A comprehensive commissioning plan, based upon the CIBSE code of commissioning, that includes quality checks, test plans and performance records is developed well in advance of project completion.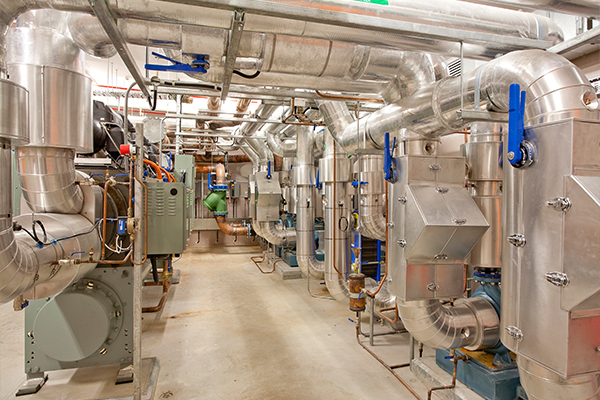 The MPM Group supplements its commissioning resources with reputable commissioning specialists in the fields of fluid balancing, controls programming and electrical commissioning. We have successfully completed and commissioned a number of GreenStar and NABERS projects. We have developed a suite of sophisticated analytical tools to extrapolate essential operational data to maximise efficiencies during the building tuning period.